How dose the world fastest expressway sweeper work?
Views:3 Author:Site Editor Publish Time: 2019-02-18 Origin:Site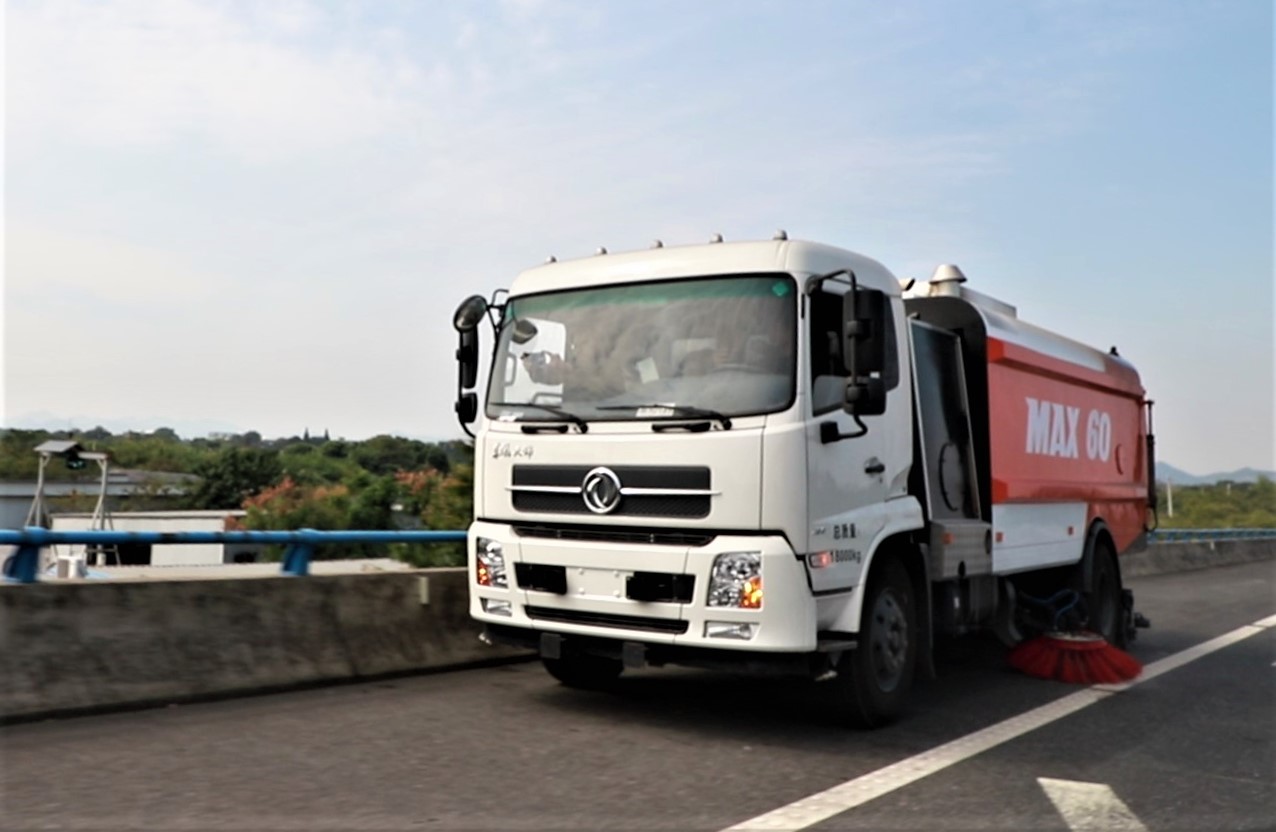 The S12 Hangzhou-Shanghai expressway is the most busy and dirty way in the east of China. The road authority need the solution for the
driveway sweep
, IKOM are invited to the test. IKOM MAX60 series are
world fastest road sweeper
, the working speed=60km/h, and use strong engine and fan, three ports suction bar.
During the testing, almost 90% garbage are cleaned out, the experts give the suggestion for modification, as the speed is high, we should give the solution of floating dust.
We will do next test after Chinese new year.
Key Words:
Expressway sweeper Airport sweeper
Contact: veron@icomworld.cn Whatsapp:+86 13588826881 Facebook: ikomveron